Small Group Program
Common Ground Recovery Community is pleased to offer…
What is NOOMA?
NOOMA is a series of short films featuring Rob Bell. The viewers are invited to explore our world from the perspective of Jesus.
Examples of NOOMA films?
Rain- Where's God when life isn't going like we want it to?
Luggage- Why is it sometimes so hard to forgive?
Rhythm- Are our lives in tune with God's plan for the world?
Who is Rob Bell?
Rob Bell is the author of ten books, including the New York Times Bestsellers What We Talk About When We Talk About God, The Zimzum of Love, Love Wins and What Is the Bible?. His podcast, called the RobCast, was named by iTunes Best of 2015. He's been profiled in the New Yorker, toured with Oprah, and in 2011 Time Magazine named him one of the 100 Most Influential People in the World. He has a regular show at Largo, the legendary comedy and music club in Los Angeles, where he lives with wife Kristen and their three kids.
The only fee for this event is your time and commitment to the process.
All are welcome!
Located: ONLINE – Zoom links will be shared with registered participants!
Registration is required
For more info., please contact Pastor Tom Scornavacchi
(610) 375-3512
pastortom@cgrcommunity.org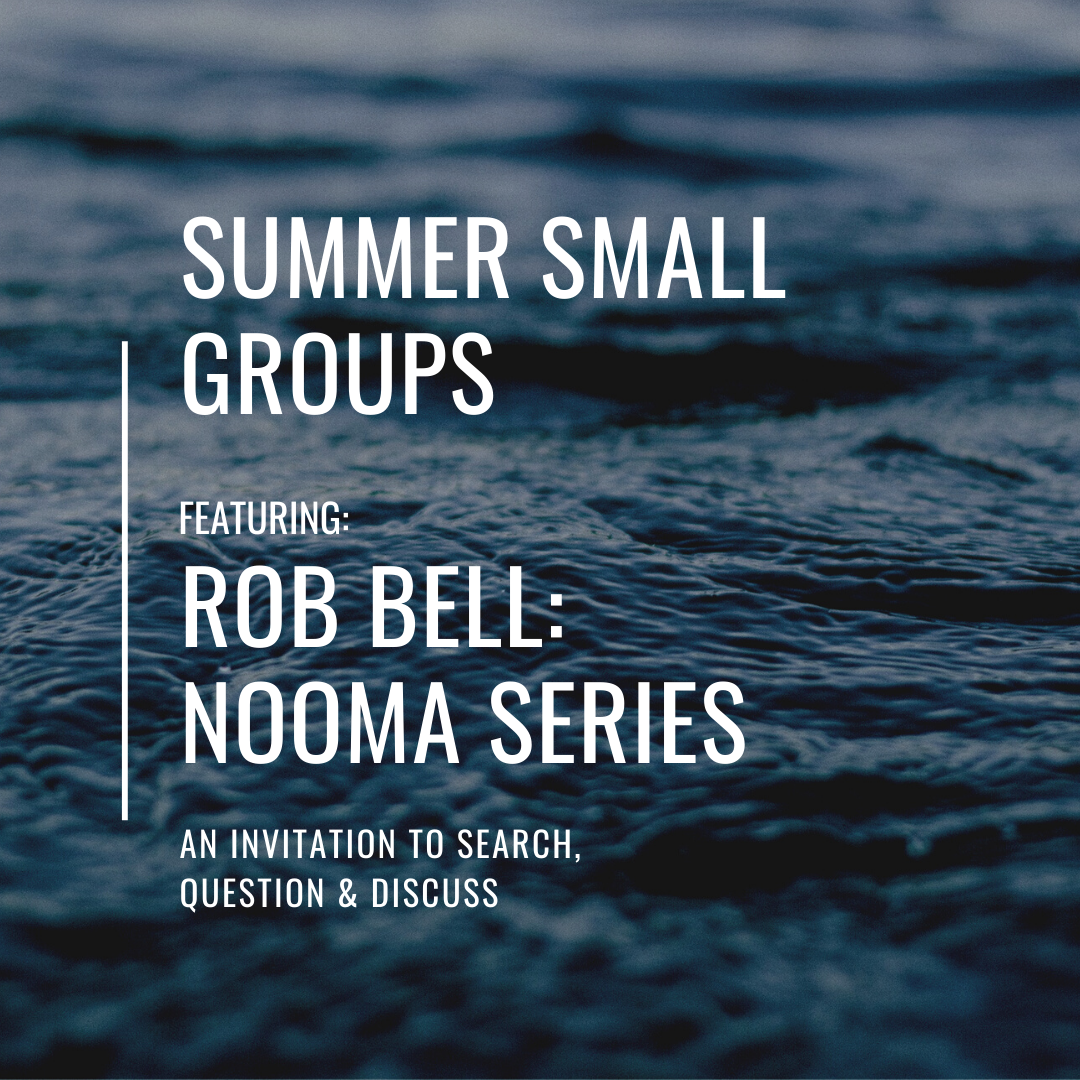 Join us for this journey to help explore and deepen our faith!