Small Group Program
Common Ground Recovery Community is pleased to offer…
Secrets: How to let go of our past and live more fully in the present.




This class will be held in January 2020 – check back soon for more information!




Register Online Here:

Please join us for this 6-week journey that encourages us to explore the secrets that often keep us stuck in our past. Each Monday evening, we will view a 20-minute video and then meet in small groups for an open and engaging discussion. This series is meaningful for anyone who wants to be free from the past in order to live more fully in the present.
Starting Monday, February 11th from 6:00 to 7:30 p.m.
The only fee for this event is your time and commitment to the process.
All are welcome!
Located at
Atonement Lutheran Church – Wyomissing
5 Wyomissing Blvd., Wyomissing PA, 19610
Space is limited to 15 participants and registration is required
For more info., please contact Pastor Tom Scornavacchi
(610) 375-3512
pastortom@cgrcommunity.org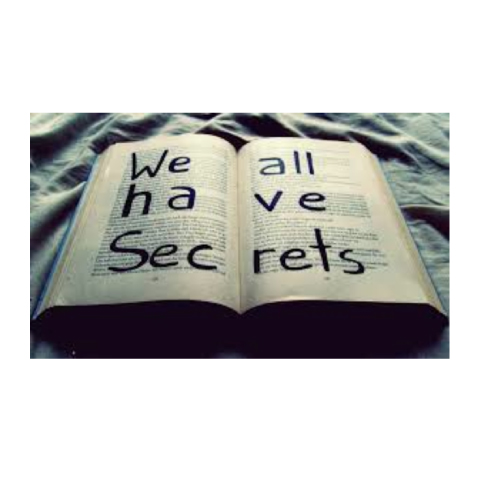 Join us for this 6-week journey to help understand steps to control anger.