Small Group Program
Common Ground Recovery Community is pleased to offer…
Boundaries: What are they and how do we strengthen them?

Starting 10/15/18 – SPACE IS LIMITED TO 15 PARTICIPANTS

Register Online Here:


Please join us for this 6-week journey toward safer and healthier relationships. Each Monday evening, we will view a 20-minute video and then meet in small groups for an open and engaging discussion. This series is meaningful for anyone hoping to improve relationships with family, friends, associates, and self.
Starting Monday, October 15th from 6:00 to 7:30 p.m.
The only fee for this event is your time and commitment to the process.
All are welcome!
Located at
Atonement Lutheran Church
5 Wyomissing Blvd
Wyomissing, PA 19610
Space is limited to 15 participants
For more info., please contact Rev. Tom Scornavacchi
(610) 375-3512 (office)
(610) 207-4889 (cell)
pastortom@cgrcommunity.org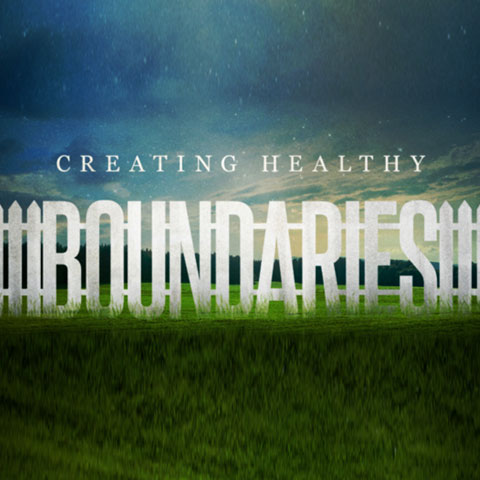 Join us for this 6-week journey to help understand the ways to safer and healthier relationships.