Small Group Program
Common Ground Recovery Community is pleased to offer…
Anger Management: Learning to Control Anger before it Controls You


Starting 2/11/19 – SPACE IS LIMITED TO 15 PARTICIPANTS

Register Online Here:

In this 6 to 8-week program participants will be given the tools to stop the anger cycle and learn techniques to assist in conflict resolution. This program was specifically designed for individuals living with mental illness and substance abuse.
Starting Monday, February 11th from 6:00 to 7:30 p.m.
The only fee for this event is your time and commitment to the process.
All are welcome!
Located at
Atonement Lutheran Church – Wyomissing
5 Wyomissing Blvd., Wyomissing PA, 19610
Space is limited to 15 participants and registration is required
For more info., please contact Pastor Tom Scornavacchi
(610) 375-3512
pastortom@cgrcommunity.org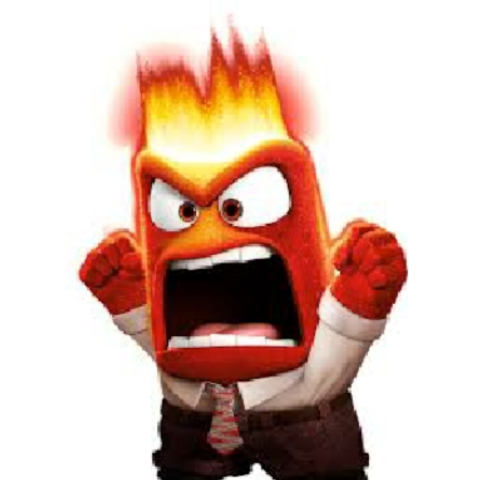 Join us for this journey to help understand steps to control anger.