Wyomissing Area
Join us for Zoom Recovery Worship during the COVID-19 pandemic! Link posted on our Facebook page. Recovery worship Wednesdays @ 7:30pm!
Atonement Lutheran Church
Lundin Hall
5 Wyomissing Blvd, Wyomissing, PA 19610
610-375-3512
Recovery Worship – Wednesdays @ 7:30 pm
Fellowship Supper – 1st Wednesday @ 6:15 pm
Coffeehouse/Open Mic – 3rd Friday from 7:30 to 10 pm

Reading Area
Join us for "to-go" meals and prayer every Sunday @ 3:30 pm during the COVID-19 pandemic!
Trinity Lutheran Church
Auditorium
527 Washington Street, Reading, PA 19601
610-374-4861
Worship Supper – Sundays @ 4:00 pm
Douglassville Area
St Gabriel's Episcopal Church
1188 East Ben Franklin Highway, Douglassville, PA 19518
610-451-4966
Recovery Worship – Thursdays @ 7:00 pm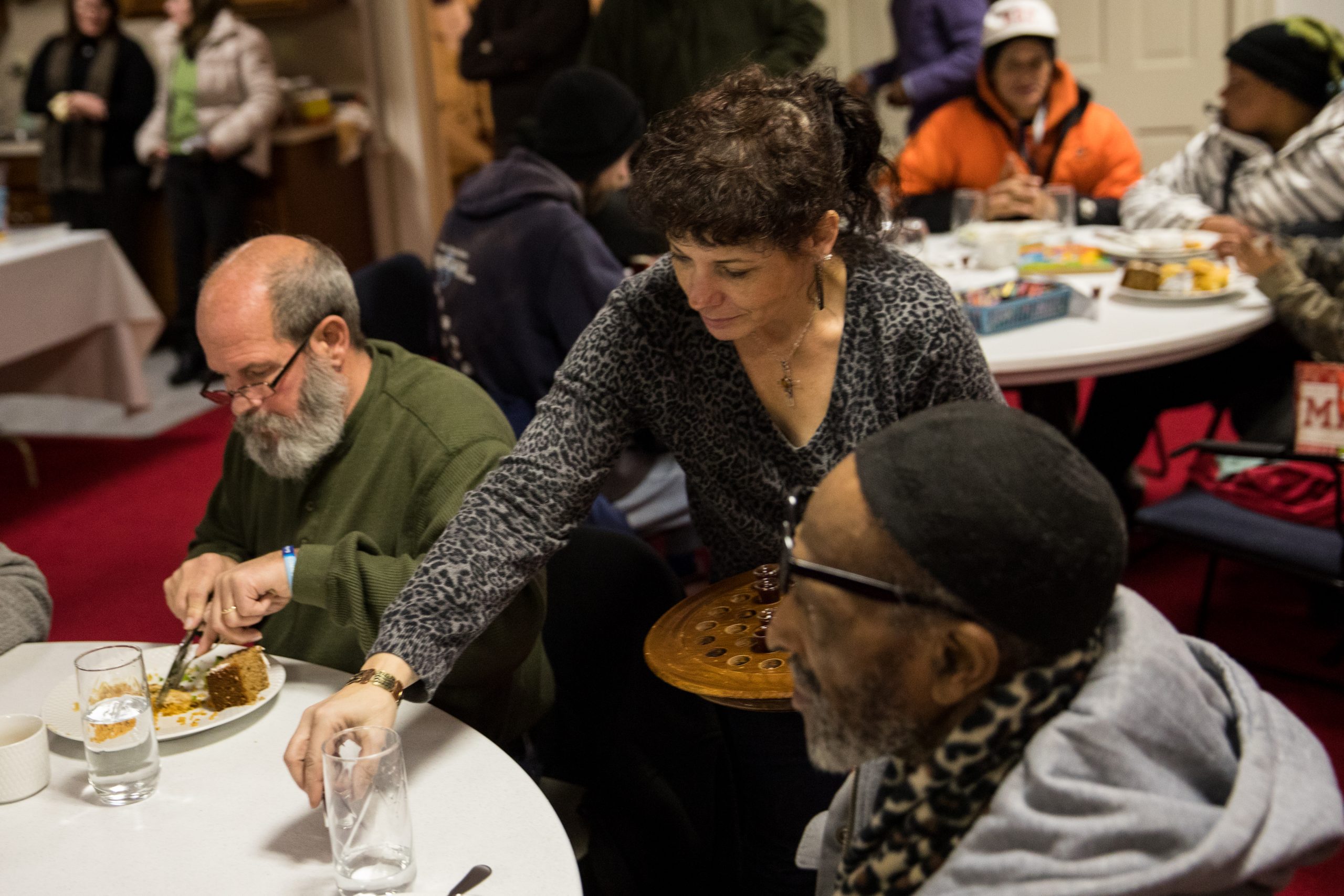 Call Pastor Tom for more info:
610-375-3512