Small Group Program
Common Ground Recovery Community is pleased to offer…
Starting Monday, February 12th from 6:00 to 7:30 p.m.
The only fee for this event is your time and commitment to the process.
All are welcome!
Located at
Atonement Lutheran Church
5 Wyomissing Blvd, Wyomissing, PA 19610
Space is limited to 15 participants
For more info., please contact Pastor Tom Scornavacchi
(610) 375-3512
pastortom@cgrcommunity.org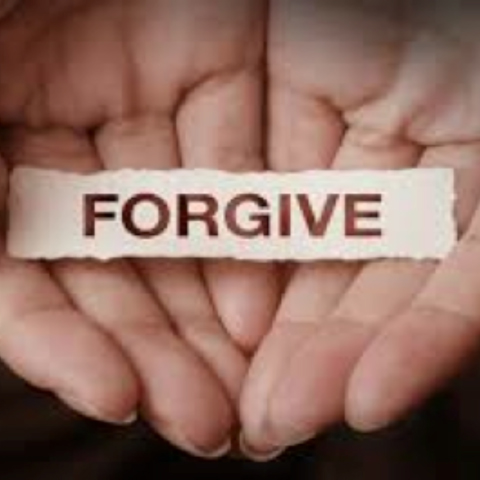 Join us for this 6-week journey to help understand the gift of forgiveness.